Jack Gaudencio, United Kingdom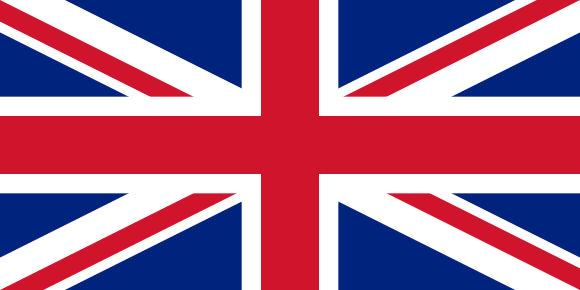 I highly recommend Injuries & suspensions, I have used them for several years as one of my primary sources for football betting info. They are amongst the most reliable sources regarding the accuracy of the information provided (one of the few places I don't have to double check everything). They also offer info on leagues from all around the world and throughout the year – you will struggle to find another site which can match the sheer amount of info being posted on a daily basis. In my opinion this website will improve your betting results, for me it is a must have at this generous price!
---
Alan Stubbs, Ireland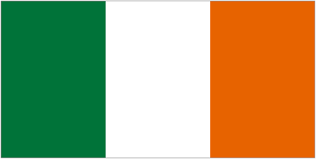 I joined injuriesandsuspensions .com 2 years ago and I find the info excellent for football betting.  My percentage of winning bets has increased steadily since joining.  "The best info" section is very good and well worth the subscription.  A must in my opinion for anyone that enjoys winning on sports betting.
---
Michael Jacobs, United Kingdom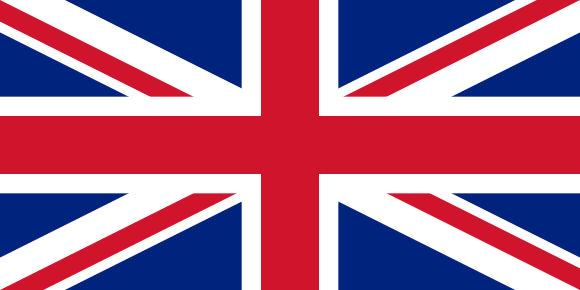 I have been using your service from the start in 2013 and have always found it to be consistent, informative and very helpful as well as accurate. I also appreciate the fact that you can find information on other sports.
I also find your website to be fast and easy to use and I would highly recommend your service. Also, when there is something missing, I email you and it is instantly updated. The service is going so well that I am sure you will soon be able to get all the data out in 24, even 36, hours in advance!
Keep up the good work!
---
Rene de Jong, Holland

This is one of the best site u can use to make a sport bet. Why would you bet blind if you can have detailed information about injuries & suspensions? Their team is accurate, quick and polite. I am almost from the beginning with these guys, for many years now, and I am really happy with them. 
I recommend them to everybody.
---
Luka Hafner, Slovenia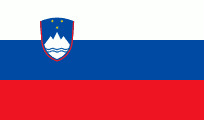 I'm very happy with their service on Injuriesandsuspensions com, good email support, quick response and website is easy to use.  You can really benefit if you stick to "The Best Info" section for which you must have a subscription and it's not expensive at all. Activation of their service is the same day after payment. There you can find most of Footbal injuries and supsensions and they have other sports like hockey and basketball. The website is now more faster than before, as I am loyal user for years. I do recommend this offer and service. There is also other menus and sections that i didn't even looked about, but I only use injuries and suspensions "The Best Info" and that satisfy me very well.
If you are in betting world like me, then this place is a gold mine.
---
Svajunas Staciokas, Lithuania

I'm in betting industry for 5 years and I made a lot mistakes through these period and I learned from them. So decided to buy membership in InjuriesAndSuspensions and I can say that is absolutely worthy, because their information about teams is probably 100% accurate and I start getting bigger profit every month and I started enjoying betting. Thanks to all Injuries and suspensions team for great work. 
---
Kálmán Farkas, Hungary

My name is Kalman Farkas, from Hungary. I'm using your service for more than a year and i would recomend it to everyone who bet often. Your information are quite accurate and i found it pretty useful in my bets. Thanks for all the work and it is a great support for me!
---
Matej Kristančič, Slovenia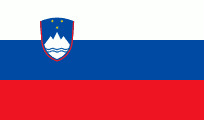 I recommend this website to all, especially "Best Info". With this information I made good profit because this fact (abscences) is very important in betting bussines and to get all this info you have to spend a lot of time. Because of that you have this website, for really good price. It's true, even with this you won't win all bets, but your work will be easier for sure and with them you will spend less time.
If you don't understand something, you just write to them and they will answer quickly. Because of that I really like this team.
For all who are in betting bussines – I recommend this.
---
Stilian Aleksandrov, Bulgaria

I like your info for injured and suspended players. With your info and statistics I make best daily predictions and I win. Thank you.
---
Piotr Kowalski, Poland

I recommend "injuriesandsuspensions" to everyone to quickly find information about football teams and other sports. It is a reliable source of information in one place and it is very convenient. Thanks to this knowledge, we can increase our chances, especially by using "the best info" section.
---
Viacheslav Kukin, Russia

This sourse is #1 for me in soccer betting. All you need is to find a team with a lot of missings players, bet against it and win. It really works!
Keep good work Injuries team!
---
Desislav Dimitrov, Bulgaria

Initially, I found the map of the website a bit confusing regarding the split of the information between the paid and the free section (nothing wrong with the accuracy though) then this was fixed. I've been using this service for almost half a year and my betting records have been showing improvement since then. On top of that, the fee is more than affordable. Keep going the same way.
---
Aleksey Petrov, Russia

Hello!
I'm from Russia. Your site saves a lot of time when searching for interesting bets.
With respect,
     Aleksey
---
Alexandru Croitoriu, Romania

I really enjoy using injuriesandsuspensions.com as it's very useful in terms of finding out which players are missing way before match starts and therefore you can select your matches in time if you like betting from all soccer leagues. The info provided is trustful.
I also use their mobile app which is very user friendly.
---
SUPPORT US
We invite you to support us by reviewing and recommending our site and our Facebook page, following us on Twitter and Instagram, or write a testimonial and send it to us (on office@injuriesandsuspensions.com).