All News
Injury news
Blog
Betting
Other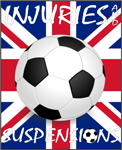 Jurgen Klopp confirmed on Friday that captain Henderson is likely to be out for around three weeks...
Injuries

Brooklyn Nets announced on Thursday that their star guard Kyrie Irving will miss the rest of this season...
Injuries
SV Lafnitz (Ferdinand Feldhofer left the club, new head coach Philipp Semlic)...
Other

After only 2 wins in the last 15 NBA games Cleveland Cavaliers head coach Beilein resigned on Thursday...
Other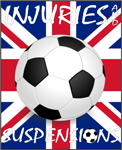 Holmes has made 31 appearances in all competitions this season, having scored 3 goals...
Injuries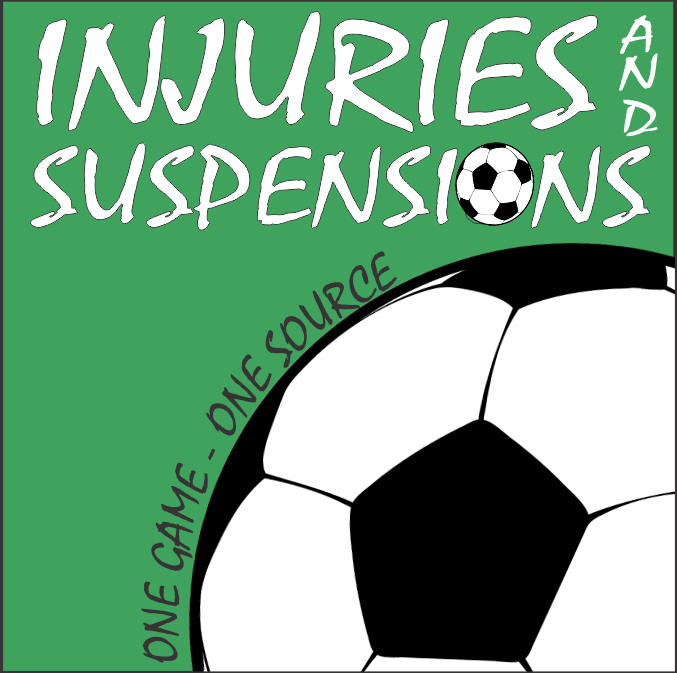 Sparta Prague confirmed on Wednesday that they sacked first-team coach Václav Jílek...
Other
Reportedly, players are without their earnings since September 2019...
Other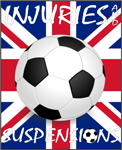 N'golo Kante will most likely miss out Saturday's league clash against Tottenham...
Injuries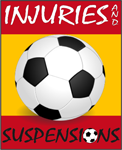 Spaniards arrive in Bergamo without even eight players, including five regulars...
Injuries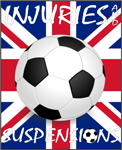 Son Heung-min sustained a fracture to his right arm and will undergo surgery this week...
Injuries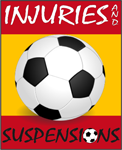 You should know that Atletico have a single win in the past seven games in all competitions...
Injuries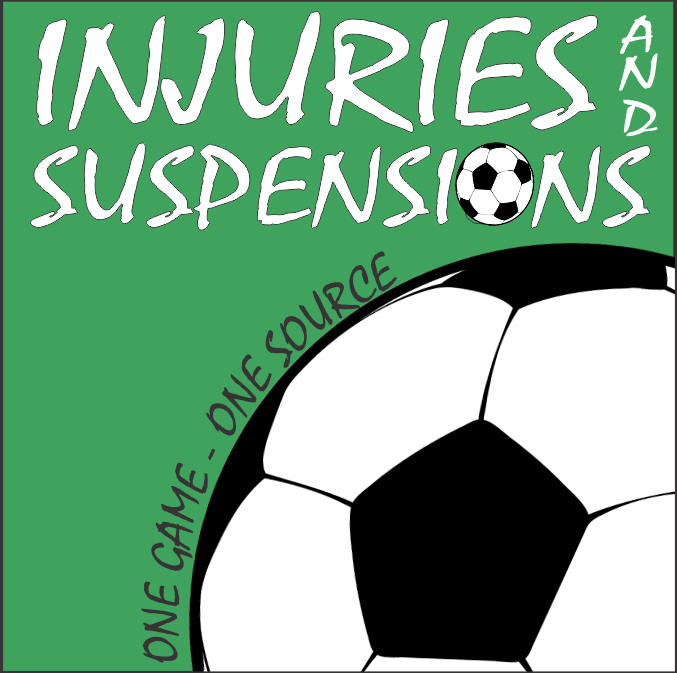 After ten matches without a win, Denizlispor parted ways with their head coach Mehmet Özdilek...
Other